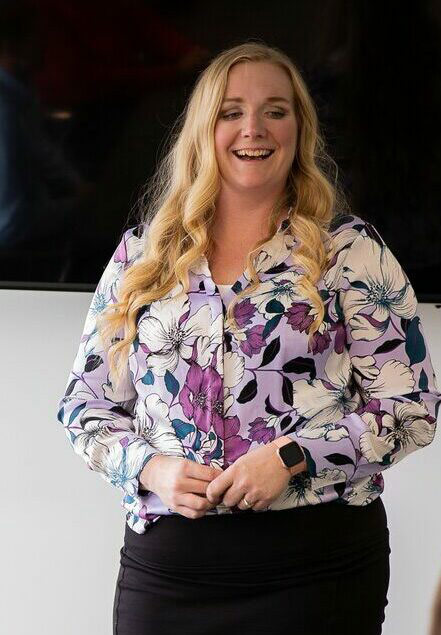 CFO Next, Inc. helps organizations to take control by outsourcing some of the financial tasks that are holding them back.
---
Our CFO and accounting services step in and take over financial responsibilities so you can focus on profitable growth and achieve peace of mind. We also help companies get in position to sell or execute their succession plan.
We understand you can't always do it all by yourself. We have helped bring failing organizations back from the brink and good ones flourish. We have served as an expert witness in litigation. In addition, we are providing 'personal CFO services' to former business owners and retired individuals. See what's Next for yourself.
---
We provide CFO services from our base in Sioux City, and beyond!
---
Iowa
Hawarden
Orange City
Rock Valley
Rock Rapids
Sac City
Sheldon
Sioux Center
Sioux City
Sibley
Spirit Lake
Nebraska
Wayne
South Sioux City
South Dakota
Dakota Dunes
Elk Point
Sioux Falls
Vermillion
Yankton
Remote CFO services
CFO Next performs services on site for many clients. This face-to-face interaction and experience puts us in better position to understand your business. Better insights and recommendations are a result.

However, during COVID remote services became a necessity and business owners became more comfortable with it.

Today we blend on site and remote services to meet the needs of our clients. This has been extremely successful.

If you are looking for remote CFO services, don't hesitate to get in touch.
Meet your NEXT CFO partner
---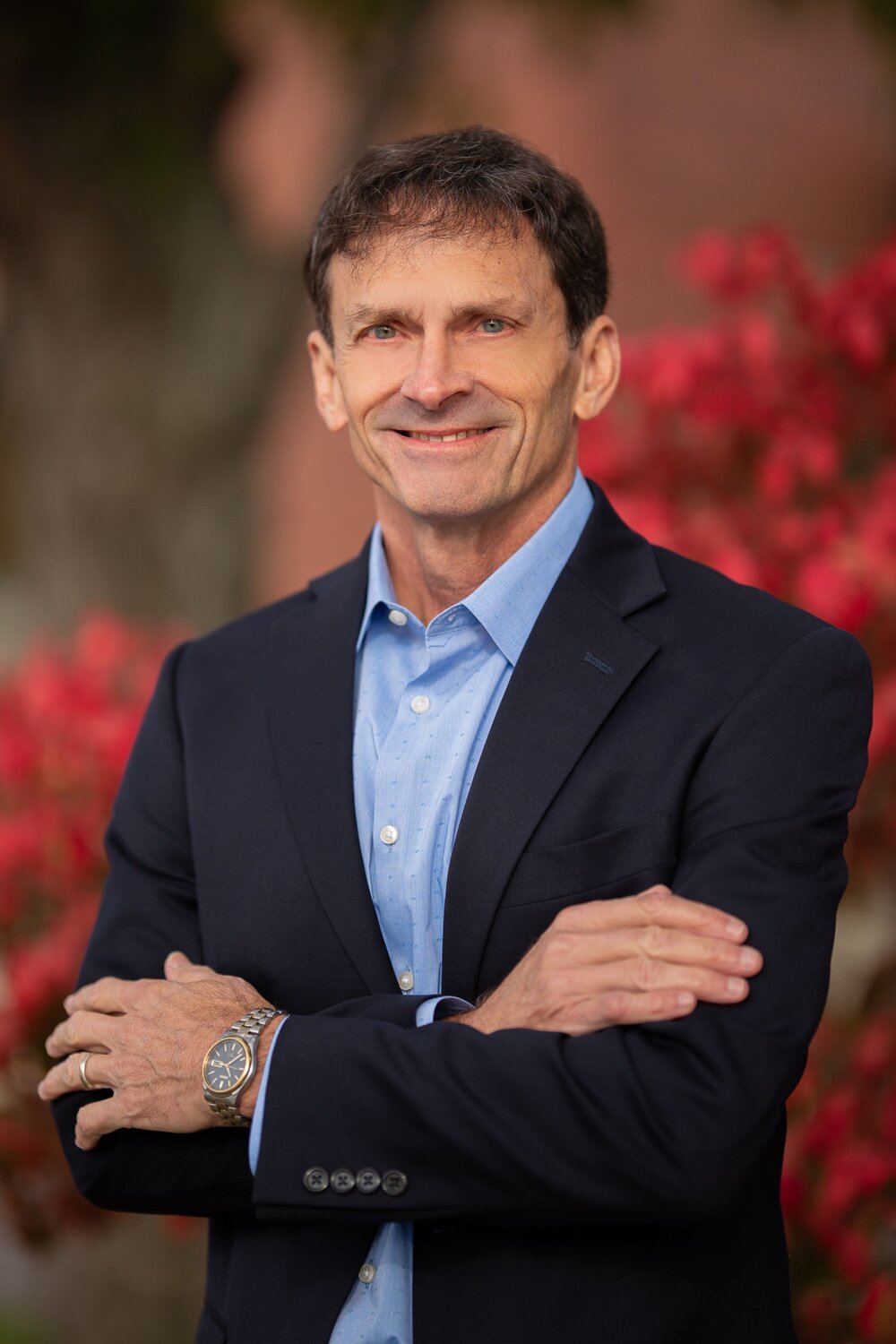 ---
Timm Funk, CPA
President
---
Twenty years ago, Timm reached out to business friends, bankers and CPAs and asked them what struggling companies had in common. The consistent answer was poor financial processes and records. They were too small to afford a full-time controller or CFO but had the most to gain from an experienced team of financial professionals.
It was then he created the company that became CFO Next, Inc. The market has called these services 'interim CFO services,' 'part time CFO services', and 'fractional CFO services.' Timm, however, has evolved this service concept into a 'swat team' solution where multiple skill sets and levels of experience will best help a company's unique circumstances.
A company might need solutions that one person's experience can solve. However, we find there are many situations where diverse problems require a team approach. That is where we excel and are different than other providers. Our learning curve is short and your return on investment is greater! Since founding the company, his team has helped over 70 organizations in various industries (profit and not for profit)!
Prior to coming into business himself, Timm worked for 20 years in the private and not-for-profit sectors in accounting and senior management roles. He is a graduate of Briar Cliff University and is originally from Moville, Iowa.
---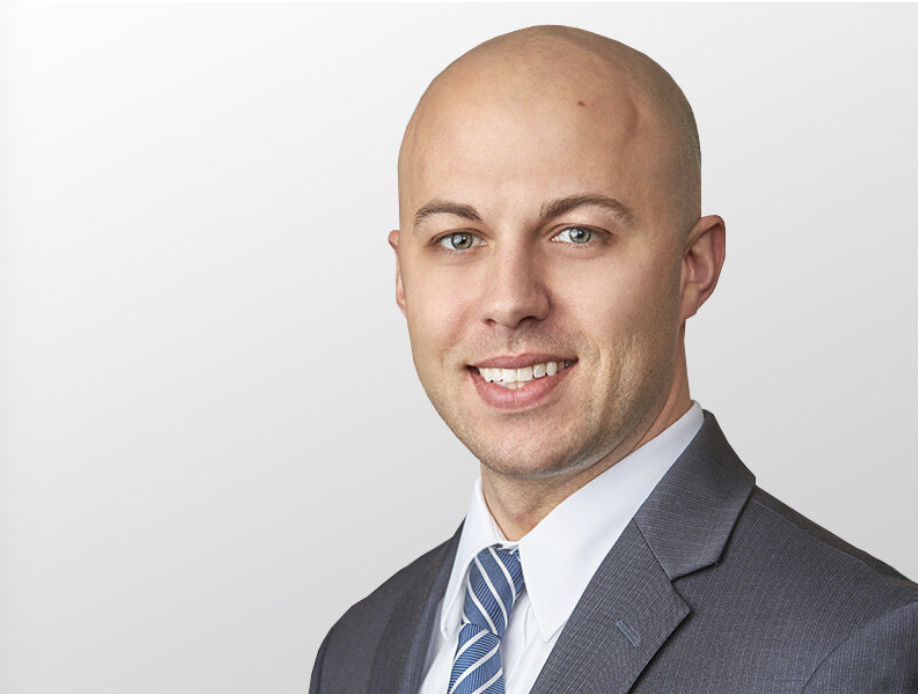 ---
With more than a decade of experience in all aspects of finance, including payroll management, accounts receivable, accounts payable and banking, Matt brings a wealth of knowledge to the team and his speciality is his strong financial and analytical skills. He helps clients navigate and overcome the day-to-day challenges of growing a new business. Matt is an expert communicator and has obtained several certifications in leadership and performance management.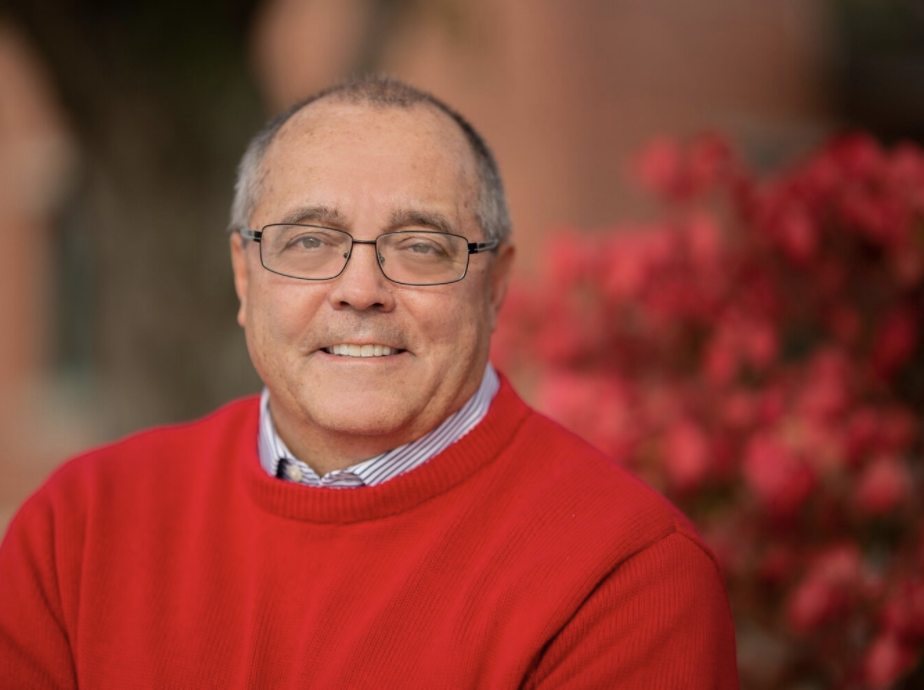 ---
Kevin Welte is a seasoned CFO with 21 years of experience. While his background includes industries such as automotive, construction, heavy-duty truck, real estate development, subprime lending, and franchises, he is well versed in the universal language of business strategy, financial analysis, cash flow, operation procedures, and business transition management.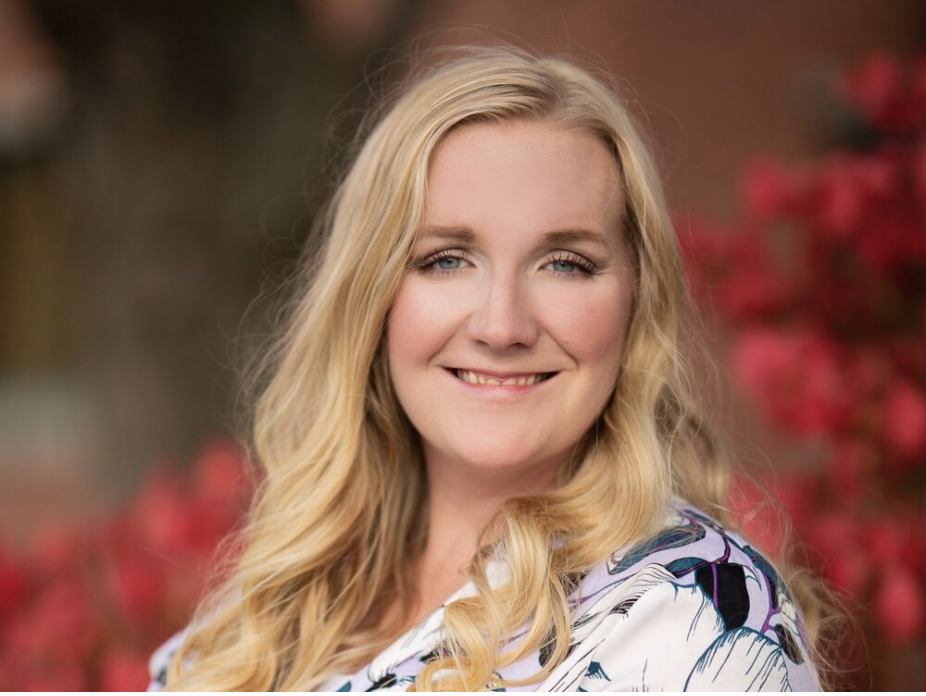 ---
Allison uses her diverse management experience to help our clients manage their workforce. She has experience managing employees in several fields, including warehouse, retail and hotel, and can offer guidance to clients for employee training, scheduling and reporting. Using her business management degree from Dordt College, Allison helps build relationships with clients. A wiz at accounting software and business operations, she also knows how to communicate with clients in order to help them problem solve.
---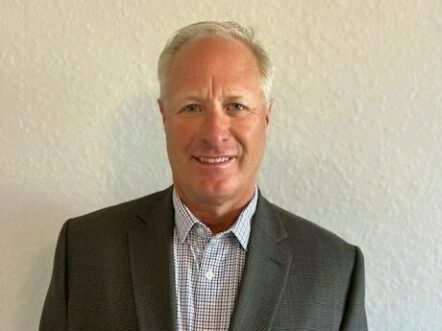 ---
Jim Steffes is an entrepreneur who started a home improvement company and grew it to over ten million in revenue with 75 employees before selling the business. Prior to this, he worked in public accounting both in Sioux City and Minneapolis before becoming the Chief Financial Officer of an international manufacturing company. His expertise has aided companies in manufacturing, retail, banking and construction. His diversified experience includes operations, finance, accounting, and human resources. Jim is a graduate of Briar Cliff University and successfully passed the CPA examination in 1988.
With nearly 20 years in the private sector of the trash and recycling industry, Jerod has a broad range of skills including operations management, internal financial planning, billing and routing management, maintenance and fleet management, human resource management, business acquisitions and sales, vendor and customer contract management and relations, purchasing & budget management, site planning, project management, and employee recruitment and interviewing.
---
---
Jo is an experienced accounting specialist who provides our team and clients with excellent transaction support.
With 30 years of experience in the manufacturing, distribution and retail industries, Jo has specialized in purchasing, accounts payable, accounts receivable, and banking processes.
Jo has hands on experience with various accounting platforms including AS400, QuickBooks, GT Nexus, and Sage. She is proficient in MS Word, Excel, and Outlook.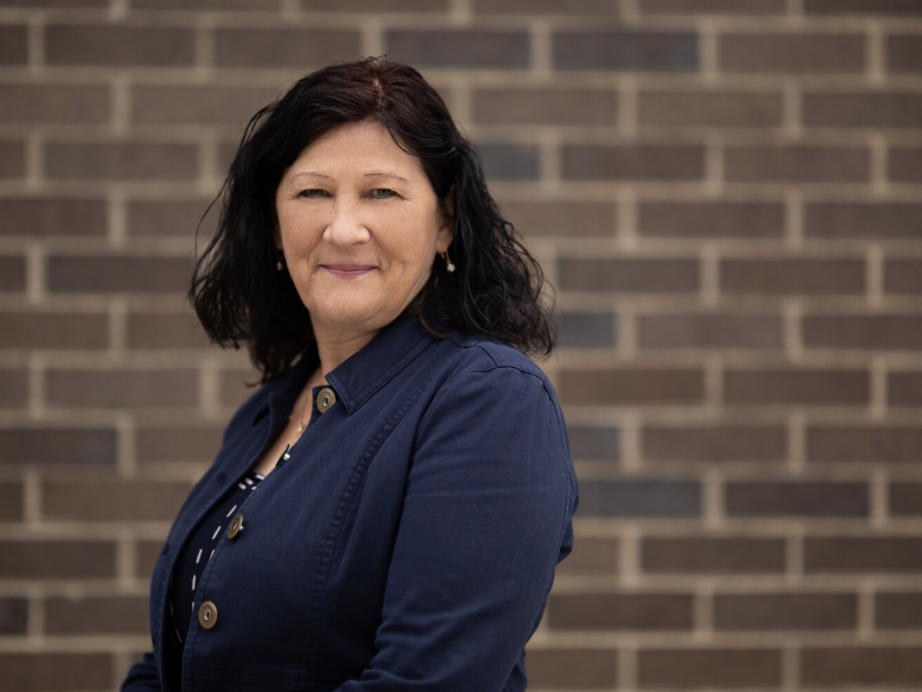 ---
With more than 25 years of experience in health care and private industry, Kathy Ranniger specializes in part-time CFO and interim Chief Financial Officer services for clinics, hospitals, and non-profits. She has established herself as a valuable resource for hospital administrators, clinic administrators, and executive directors for CFO functions including critical third party reimbursement issues.
Our Interim CFO & Accounting Support Services
---
CFO Next, Inc. started in 2000 as Timm Funk Associates, a CFO and Accounting outsourcing company. In 2019, the company was rebranded to be CFO Next, Inc. to better communicate the mission of our firm.
Our clients have generally consisted of small, family-owned organizations with less than 100 employees and less than $20 million in revenues. We have also served several clients with over $100 million in revenues.
We have been engaged in a variety of industries, including manufacturing, distribution, transportation, agricultural, sales and service, legal, and warehousing. Our services are geared towards helping leadership focus on what they do best while we get in the trenches to help in financial and operational processes.
We have also had the opportunity to have served several large nonprofit organizations in the education and health care fields. Our years of experience and knowledge about what it takes for an organization to be financially healthy has helped strengthen our clients on their most crucial soft spots.
We've helped them gain peace of mind.