---
CFO Next Inc., is about helping organizations figure out what's next by outsourcing some of the tasks that are holding them back. Our CFO and accounting services step in and take over financial responsibilities so you can focus on growth, sustainability and eventually retirement. We understand you can't always do it all by yourself. We've helped bring failing organizations back from the brink and good ones flourish. See what's Next for yourself.
---
---
Iowa
Sioux City
Orange City
Sioux Center
Hawarden
Rock Valley
Rock Rapids
Sibley
Sheldon
Nebraska
Wayne
South Sioux City
South Dakota
Dakota Dunes
Elk Point
Sioux Falls
Vermillion
Yankton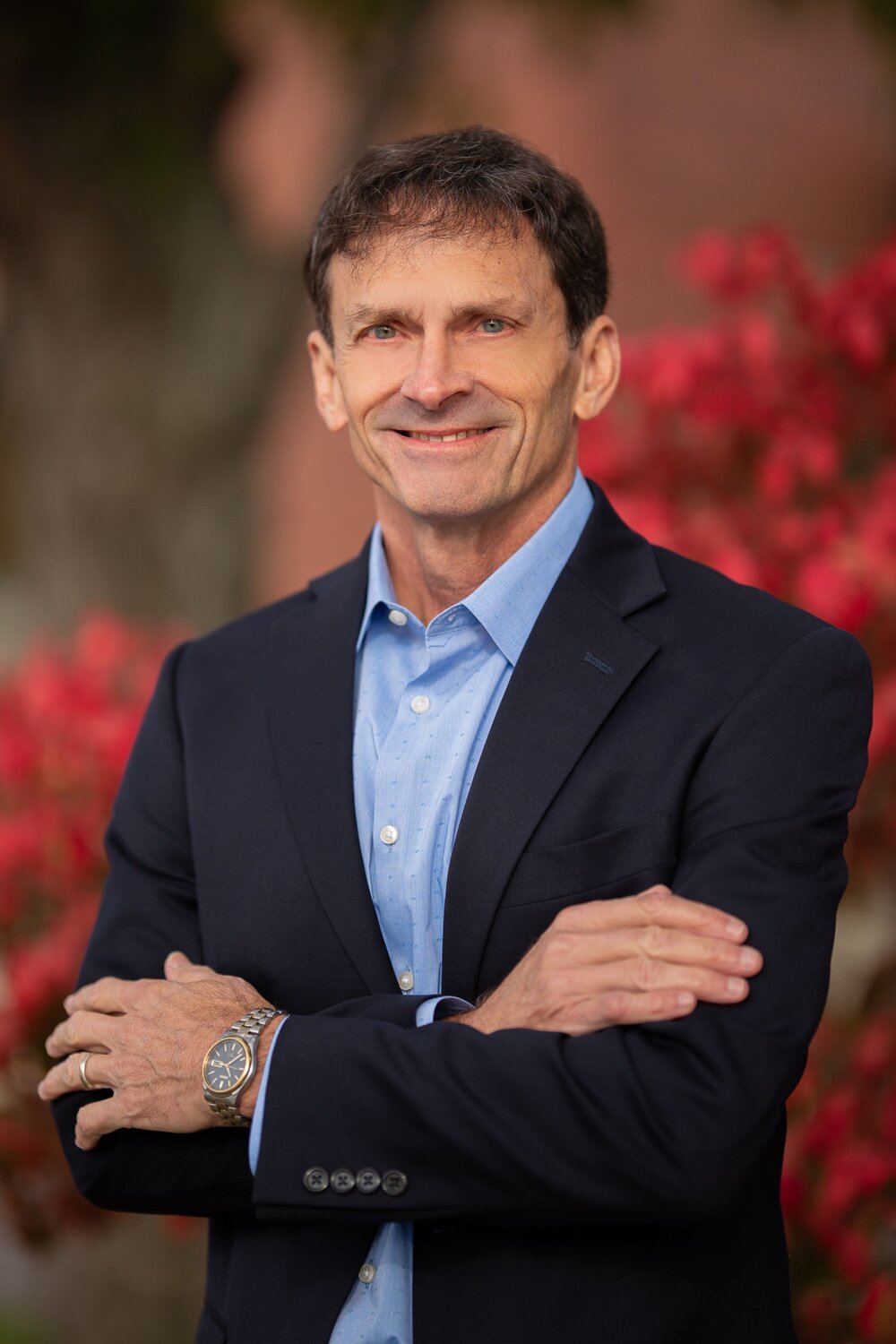 ---
Timm Funk, CPA
President
---
When Timm started the business, he recognized a common trend among organizations; each wanted to grow but spent so much time managing HR, bookwork, and accounting, they didn't have the time. He understood — especially from a financial aspect — that having a CFO on staff wasn't feasible, and yet smaller organizations have the most to gain from sound accounting and fully-developed financial reporting practices.
It was then he created Timm Funk Associates, an interim CFO and business transition service. From there, he could provide CFO services to organizations on an as-needed basis, which allowed them to keep their costs down while benefiting from his insight, data analytics, and financial reporting. Timm has facilitated organizational turnarounds and acquisitions, and has been an appointed trustee for a multi-million dollar estate. He has served as an expert witness in litigation and also supports a large insurance company in resolving 'business income loss' claims.
Prior to coming into business himself, Timm worked for 20 years in the private and not-for-profit sectors in accounting and senior management roles. He is a graduate of Briar Cliff University and is originally from Moville, Iowa.
---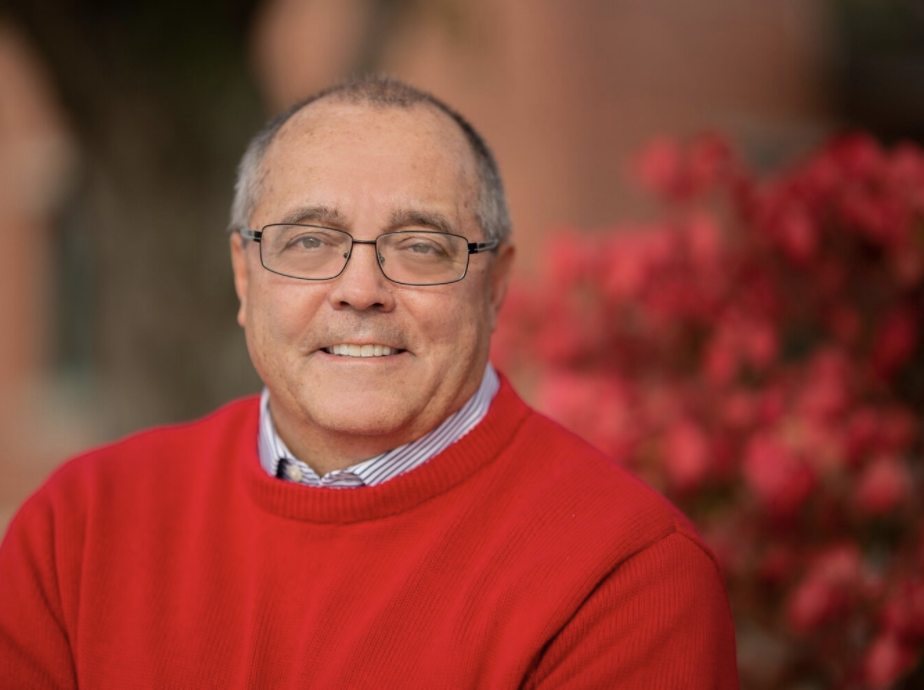 ---
Kevin Welte is a seasoned CFO with 21 years of experience. While his background includes industries such as automotive, construction, heavy-duty truck, real estate development, subprime lending, and franchises, he is well versed in the universal language of business strategy, financial analysis, cash flow, operation procedures, and business transition management.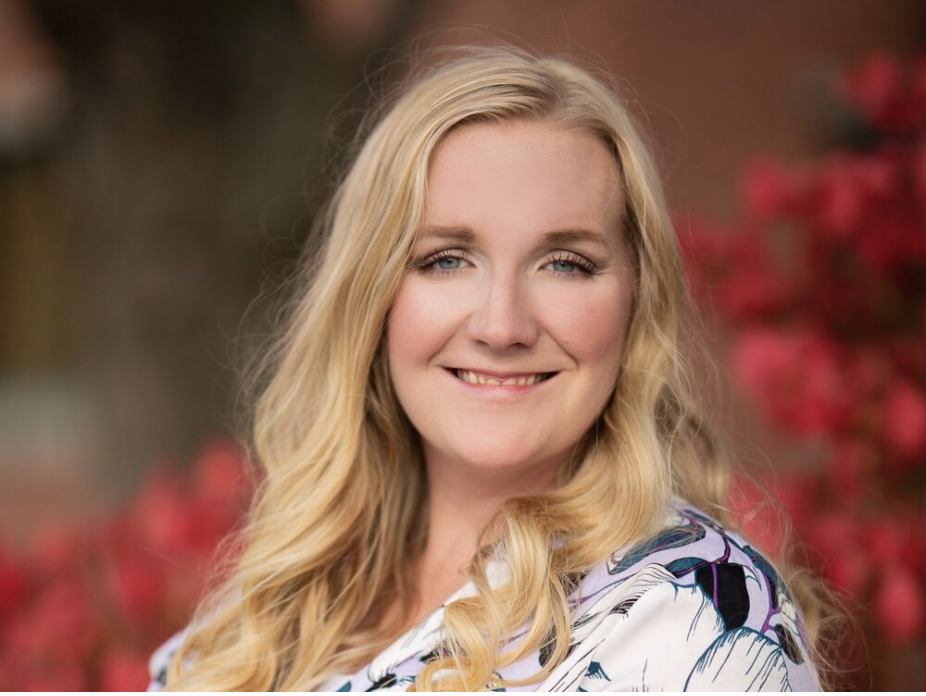 ---
Allison uses her diverse management experience to help our clients manage their workforce. She has experience managing employees in several fields, including warehouse, retail and hotel, and can offer guidance to clients for employee training, scheduling and reporting. Using her business management degree from Dordt College, Allison helps build relationships with clients. A wiz at accounting software and business operations, she also knows how to communicate with clients in order to help them problem solve.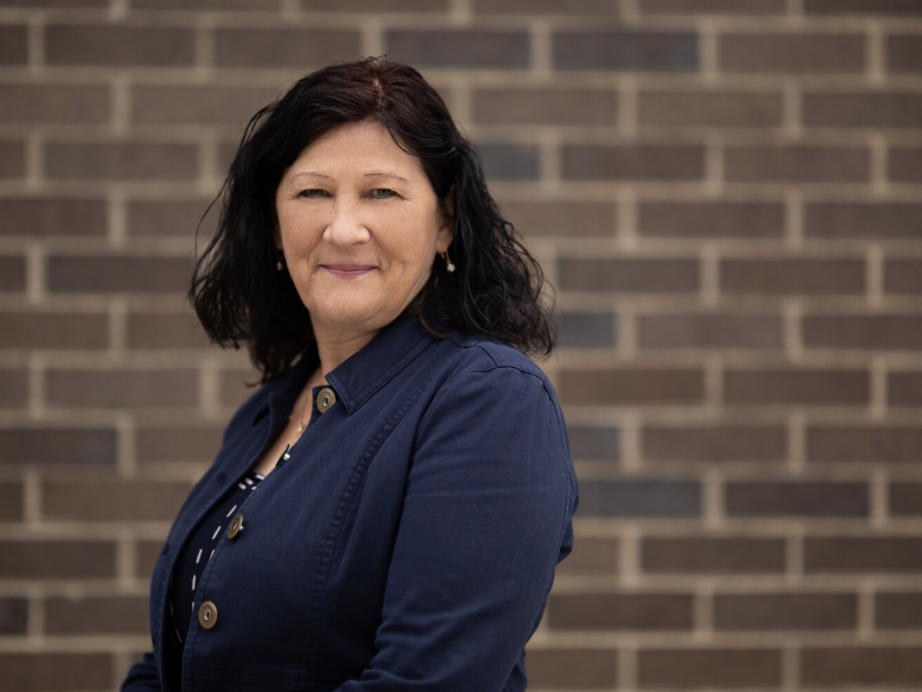 ---
With more than 25 years of experience in health care and private industry, Kathy Ranniger specializes in part-time CFO and interim Chief Financial Officer services for clinics, hospitals, and non-profits. She has established herself as a valuable resource for hospital administrators, clinic administrators, and executive directors for CFO functions including critical third party reimbursement issues.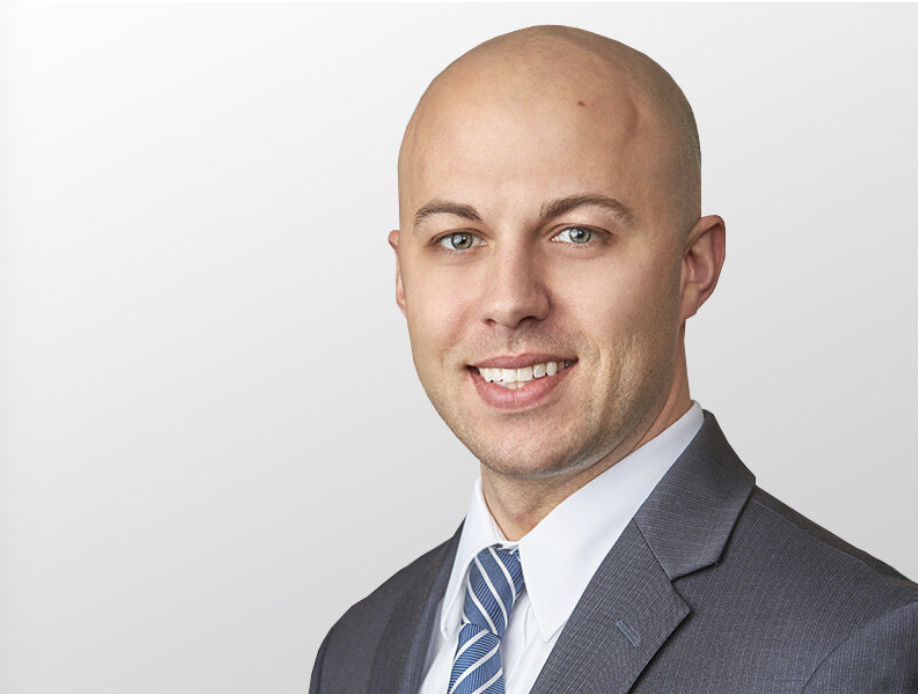 ---
With more than a decade of experience in all aspects of finance, including payroll management, accounts receivable, accounts payable and banking, Matt brings a wealth of knowledge to the team and his speciality is his strong financial and analytical skills. He helps clients navigate and overcome the day-to-day challenges of growing a new business. Matt is an expert communicator and has obtained several certifications in leadership and performance management.
---
Our Interim CFO & CEO Support Services
---
CFO Next Inc., started in 2000 as Timm Funk Associates, a CFO and Accounting outsourcing company. Our clients consist of small, family-owned organizations with less than 100 employees. They work in a variety of industries, including manufacturing, agricultural, sales and service, warehousing, medical, legal, and nonprofit. Our services are geared towards helping them focus on managing operations while we handle the accounting tasks.
Our years of experience and knowledge about what it takes for an organization to be financially-healthy has helped strengthen our clients' on their most crucial soft spots. We've helped them both recover as well as expand.