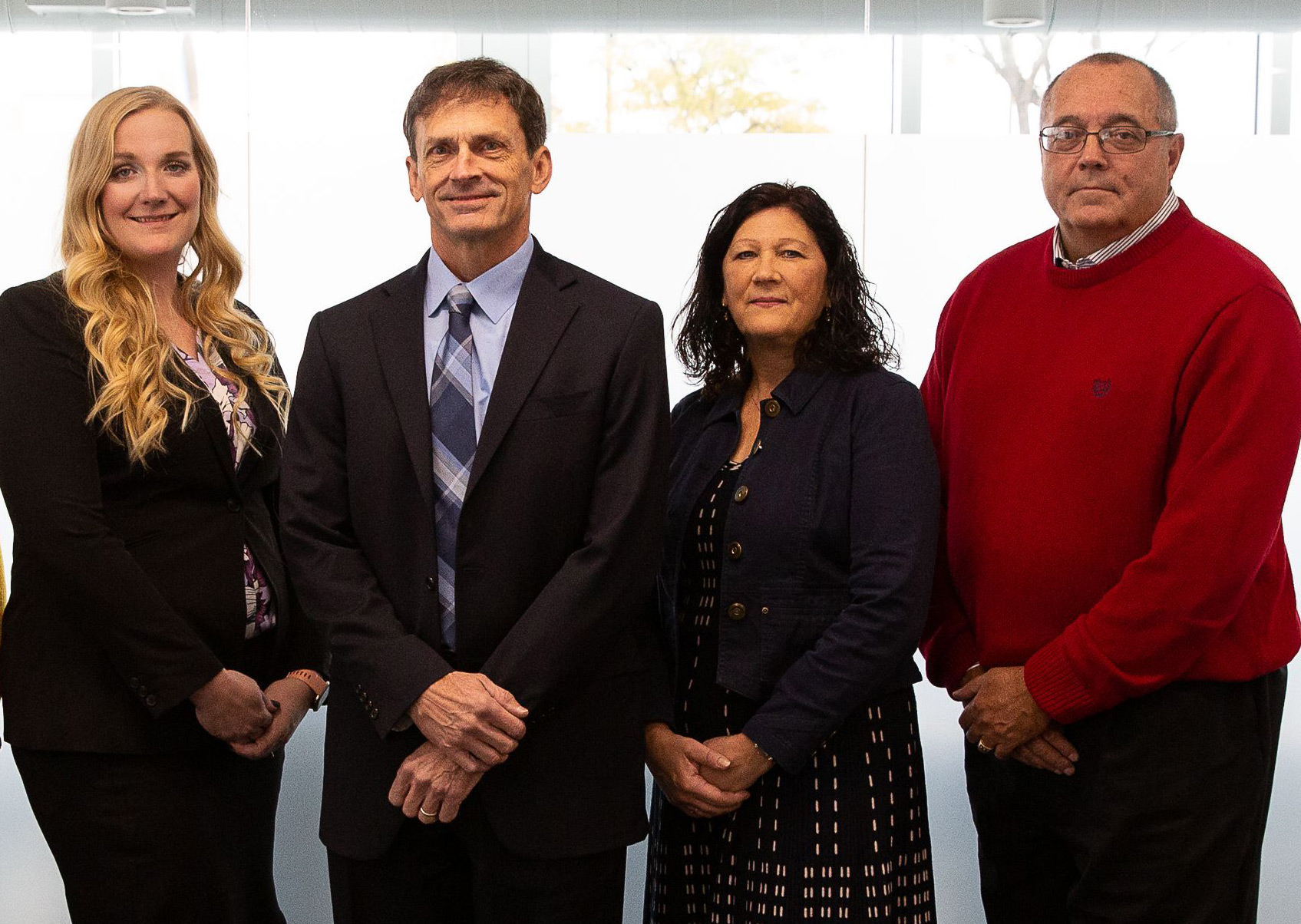 CFO Next, Inc. provides financial leadership to help your organization grow.
---
Our services offer you the financial help you need to achieve the results you've always imagined. Working with financials isn't just a business function, it's a strategic approach to your entire organization. We'll help you focus on what matters.
---
Financial services on the Next level.
---
Your organization is growing and that naturally comes with some pains, including time to work out all the kinks, especially when it comes to finances. We take the weight of dealing with accounting tasks - like creating and translating financial reports, preparing budgets and paying taxes - off your shoulders so you can focus on developing your team, growing sales and taking your organization to the Next level.
CFO NEXT Reviews
---
"CFO Next provided an immediate, experienced level of talent when our CFO position became vacant. For almost two years they provided expertise in the Interim role and provided technical accounting, budgeting, analysis, and reporting support. CFO Next integrated themselves into our leadership team and uncovered significant opportunities to improve our revenue and cash flow. They earned the confidence of our Board of Directors and we have been very pleased with the value provided by CFO Next."
---
"We are a fast-growing company. CFO Next has provided us with better financial reports and advice that benefits us, our banker and our tax preparer!"
---
"The project team at CFO Next has helped me launch a brand-new business venture in South Dakota. They have supported me with initiatives involving property management, construction, insurance, financial forecasts, leases, and licensing.
The value to me has been tremendous."
---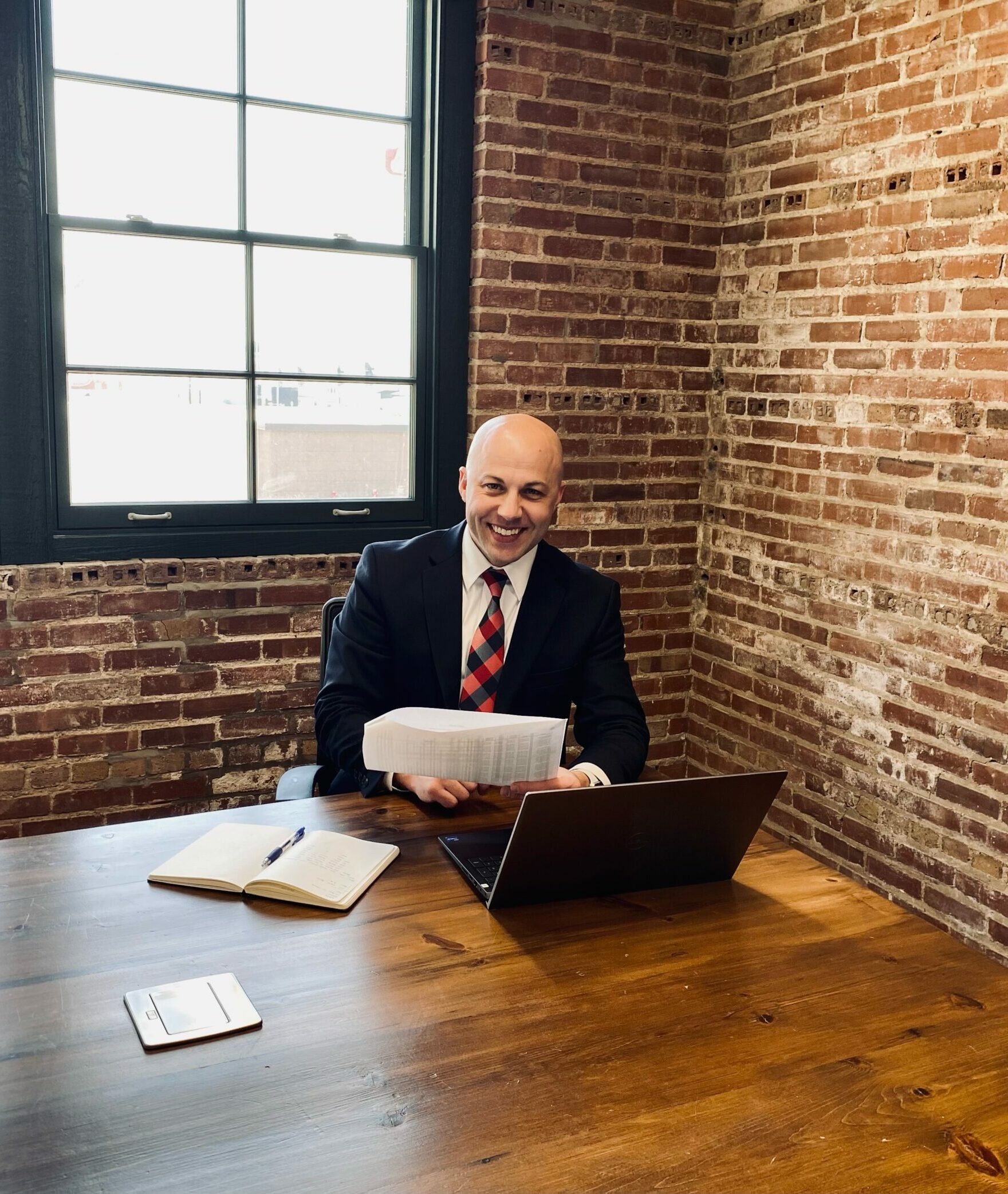 We'll be your CFO. A value greater than cost
---
Let us be your CFO. Organizations, especially small ones, have to do more with less to keep everything running. Let us step in and take over the financial tasks that you can't seem to find the time or talent to do. Our experience, skills, and business model make us an efficient, effective, and affordable members of your team. We're with you every step of the way, good or bad, to help you stay on track to meet your goals; from recession to succession.
CFO Next, Inc. began its offering in 2000 as Timm Funk Associates, a CFO and Accounting outsourcing company. We can strengthen organizations on several of their most crucial soft spots, like communication and working as a team, as well as offering our professional financial services. Our experience means we can bring failing organizations back from the brink and help good ones flourish.
---
---
Is Your Organization ready for what's
Next?
---
Contact us today for all your Interim CFO & Accounting Support Service needs
---
---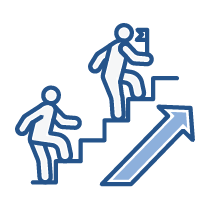 The NEXT Growth Opportunity
---
Your organization may come across many growth and emerging efficiency opportunities that only an experienced Chief Financial Officer and accounting team can capitalize on. CFO Next, Inc. will provide in-depth strategic finance and CFO functions for your organization. We maximize our efforts by creating financial visibility and accountability to set your organization up for future growth.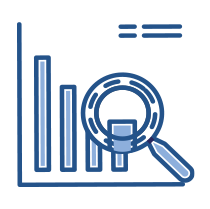 The NEXT Economic Downturn
---
Our financial services are more than timely bookkeeping, report generation, and number analyzing. Our decades of combined experience leverages advanced techniques and top talent to prepare your organization not only for successful times but for critical economic times. As the prospect of another downturn looms, CFO Next, Inc. can help assess your strengths, weaknesses, and streamline operations while reducing costs.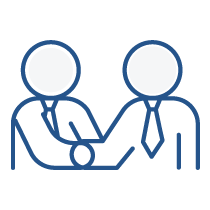 The NEXT Leader Succession
---
The trajectory of your organization may foresee recognizing new effective leaders and planning of succession of current leadership. CFO Next, Inc. can advise on succession planning, leadership consulting, and executive assessments. Succession planning is challenging, but it's a critical differentiator between a good organization and a great one. We're here to help you distinguish the assets, attributes, and approach to walk your organization into a thriving future.